Pilates Art Prints & Originals
I am so excited to be offering beautiful pilates and anatomy original paintings and prints.  What started as an exploration of my own relationship to pilates has evolved into an entirely new facet of who I am and what I have to offer.
Prints are now available on Etsy at MBPilatesArt! 
If you are interested in an original painting or a custom pilates portrait of you doing your favorite mat pilates move fill out the form below to get started.
I hope that my art will inspire you to keep moving and reflecting and digging deeper!  Enjoy!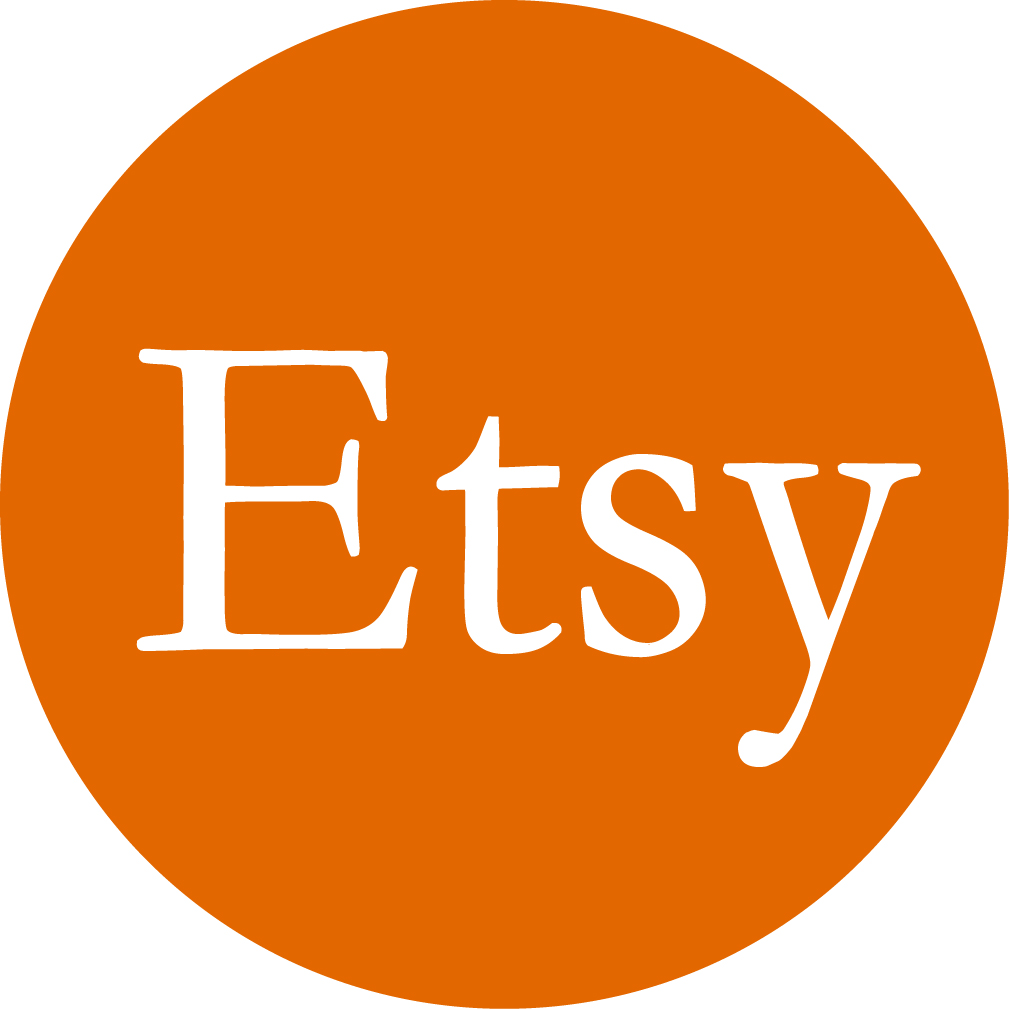 Get 10% off your entire order!  Use coupon code EXRA10 when you check out in my Etsy shop!